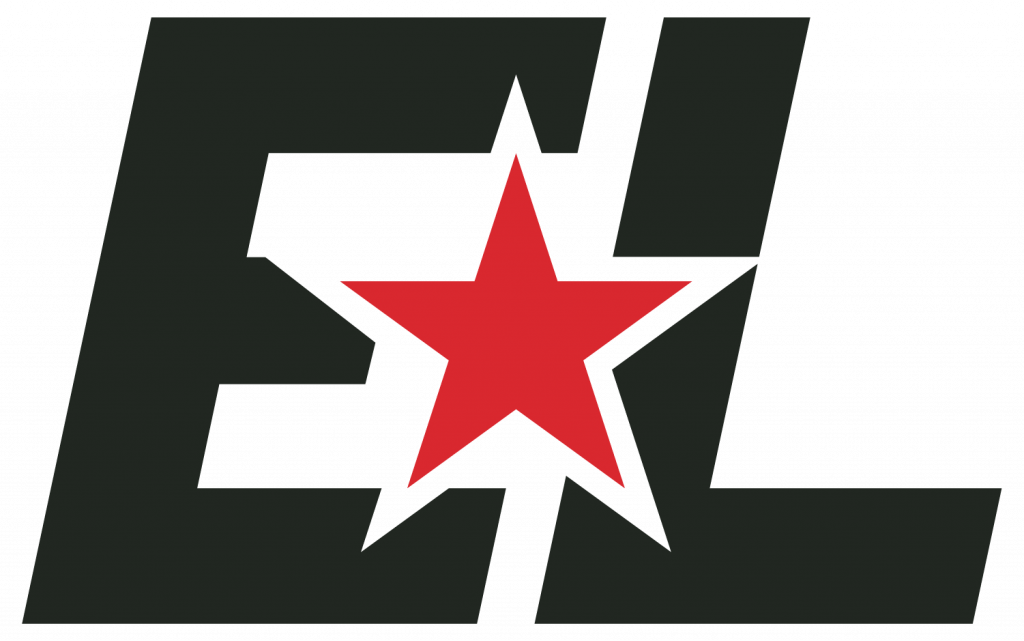 The Proven Sports Agency
for NFL Offensive Linemen, Defensive Linemen and Elite Athletes
Elite Loyalty Sports is a minority-owned sports agency representing Elite offensive linemen and athletes in professional sports. Over the last decade, we have successfully negotiated record-breaking contracts that are ranked as the highest-paid in NFL History for an offensive lineman, including Trent Williams' 6-year $138 million contract.
Our approach to athlete representation IS DISTINCT. Our focus is quality over quantity with an aim to provide substance and depth. We value personal relationships with our athletes and their family members. We take pride in Loyalty so much that it's a part of our brand.
Creating a More
Successful You
Our approach isn't about representation, but instead about building a partnership and roadmap for your success.
From day one, our relationship is built on honesty, loyalty, and dedication. Every step in your career, whether that be in draft preparation, contract negotiations, marketing, or career planning, is forged through a commitment to serve you and your family's best interests.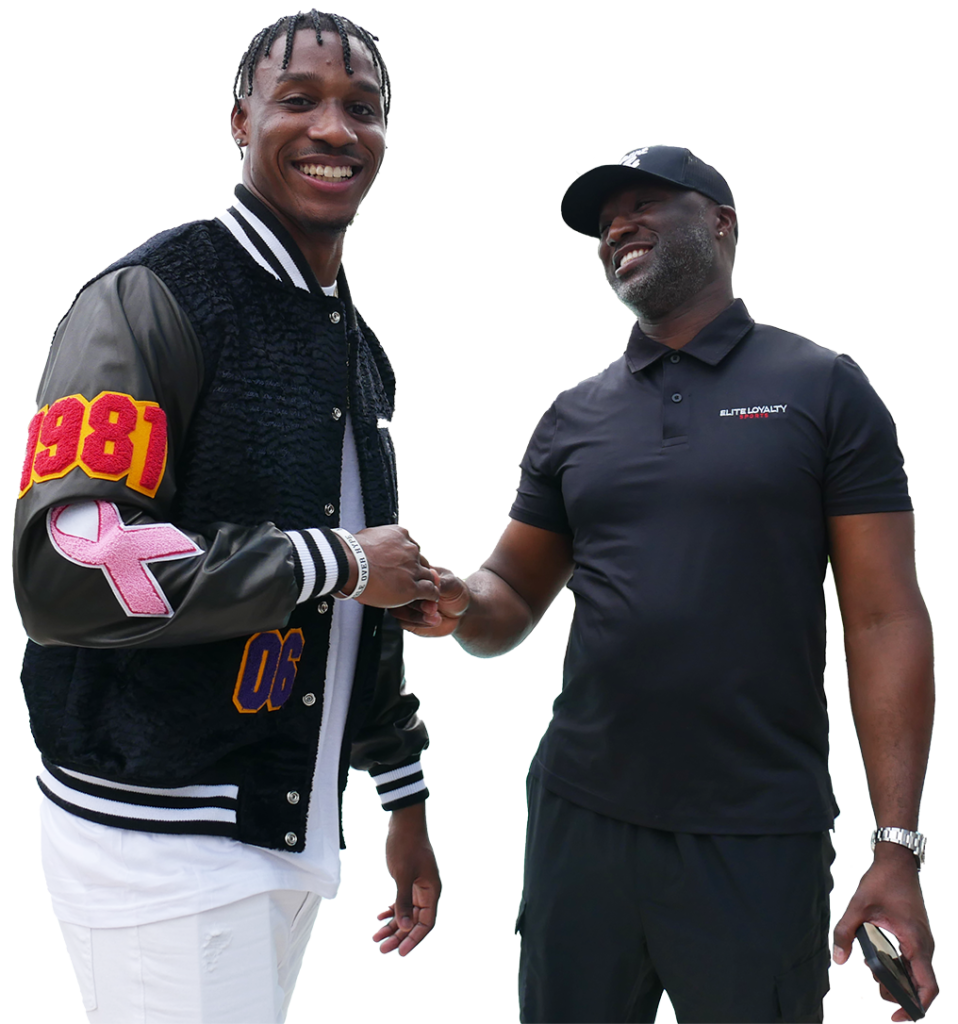 "PFF has worked with Elite Loyalty since 2008, when Vincent Taylor and Neil Hornsby worked on a player report for Delanie Walker. The group at Elite Loyalty are some of the most genuine people in the industry. Trusting, easy to work with, and will always do right. We're proud partners and look to continue our partnership for years to come."