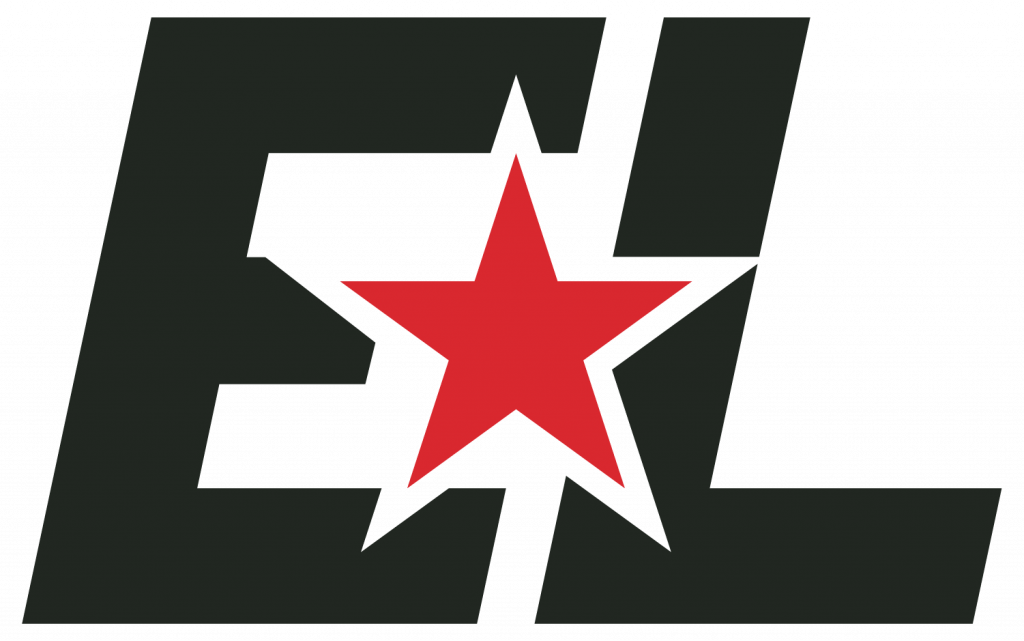 The Proven Sports Agency
for NFL Offensive Lineman and Elite Athletes
Elite Loyalty Sports is a minority-owned sports agency representing the Elite offensive lineman and athletes in professional sports. Over the last decade, we have successfully negotiated record-breaking contracts that are ranked as the highest-paid in NFL History for an offensive lineman, including Trent Williams 6-year $138 million contracts.
Our approach to athlete representation IS DISTINCT. Our focus is quality over quantity with an aim to provide substance and depth. We value personal relationships with our athletes and their family members. We take pride in Loyalty so much that it's a part of our brand.
Elite Loyalty Sports
Facts
100+
Combined Years of Playing Experience
8x
All-Pro Selections
2 First & 6 Second Team
21
Total Pro Bowl Selections
4X
Forbes Top Paid Athletes' Appearances
$700M
Over $700 Million in Contract Value
$350M
$350 Million in Contract Guarantees
15
Underclassmen to Play in the NFL
3X
Highest Paid Offensive Lineman in the History
3rd
Most Contract Value in 2021 Free Agency Valued at $168M
5th
Richest Contract for a Wide Receiver in 2021 Free Agency
$240M
In Contracts Negotiated Since December 2020
1st
To negotiate guaranteed money in year 3 of a rookie contract ('19)
Undrafted
Represent the Highest Paid Undrafted FA in NFL History (Jason Peters)
8 of 13
Represented the Highest Paid Offensive Lineman 8 of the Last 13 years
1st
to Negotiate $12M+, $13M+ & $23M+ Contracts for Offensive Lineman
Draft
Has Had a Player Drafted in Every Round of the NFL Draft
NFL
Represented & Negotiated Contract at Every Position Except a Kicker, Punter & Long Snapper
NBA
Top 2021 NBA FA Contracts for Malik Beasley 4yrs, $60M
GEICO
Negotiated National TV Commercial for 2nd Year Offensive Lineman Solomon Kindley
Creating a More
Successful You
Our approach isn't about representation, but instead about building a partnership and roadmap for your success.
From day one, our relationship is built on honesty, loyalty, and dedication. Every step in your career, whether that be in draft preparation, contract negotiations, marketing, or career planning, is forged through a commitment to serve you and your family's best interests.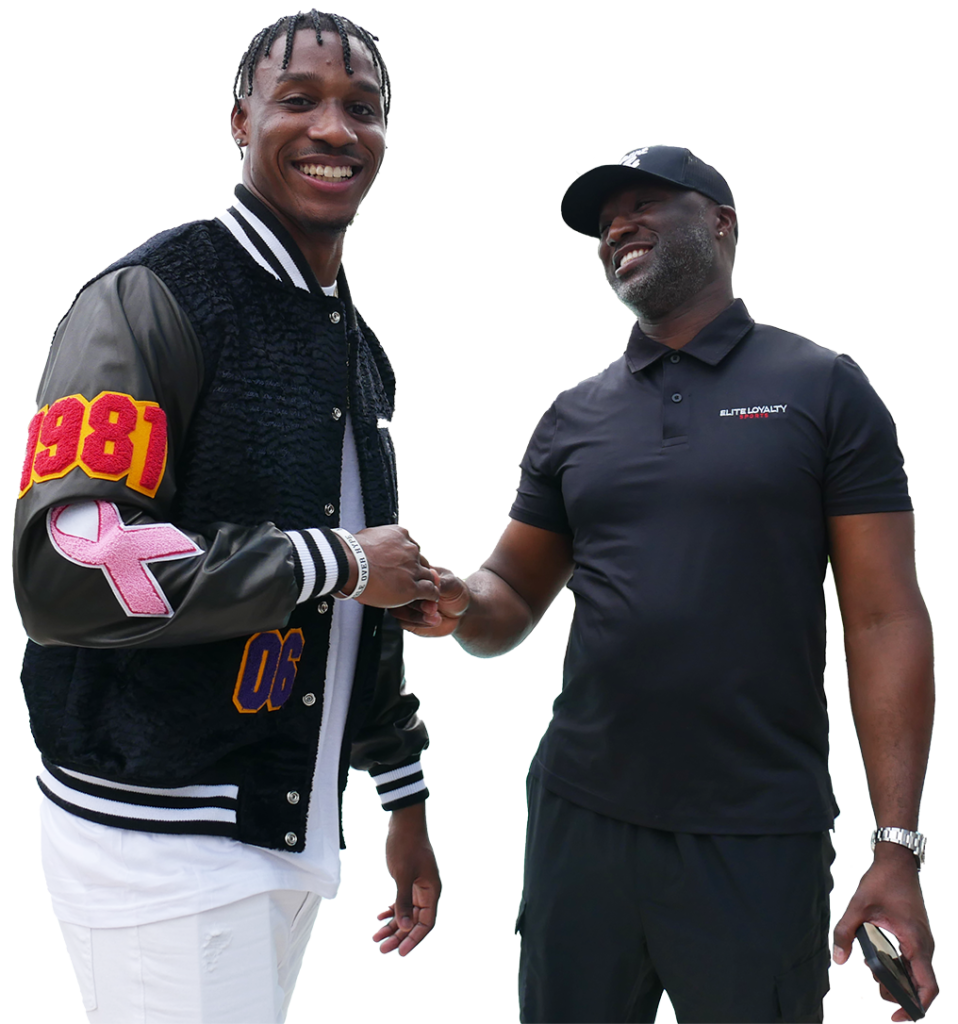 Every Little Inch takes effort
Elite Loyalty was established in 2007. Our foundation was built from loyalty, commitment to our clients and our clients to us in every phase of life.