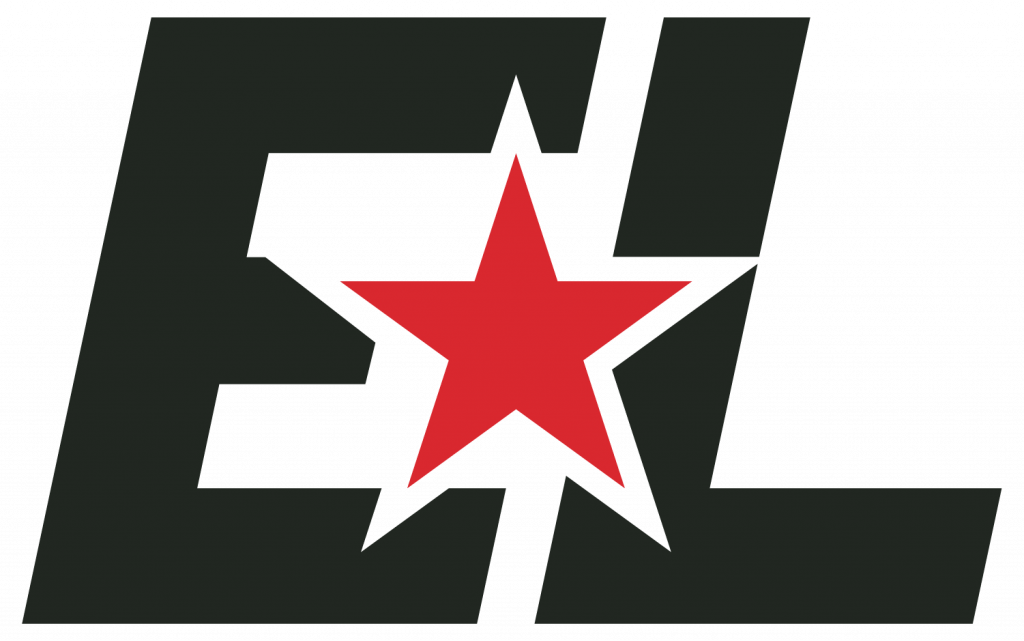 WE MAKE SURE YOUR
PROFESSIONAL CAREER, AND LIFE, ARE SUCCESSFUL
Elite Loyalty Sports is a family-focused sports agency that built its foundation on personal connection and relationships with our athletes and their family members. We take pride in our loyalty and truly live by it every day. So much, it's in our name. Our mission and core value are to ensure your career in sports, and in life, are maximized to the fullest extent. And we do this by ensuring you have a voice and seat at the table in your own career. 
Creating a More
Successful You
Our approach isn't about representation, but instead about building a partnership and roadmap for your success.
From day one, our relationship is built on honesty, loyalty, and dedication. Every step in your career, whether that be in draft preparation, contract negotiations, marketing, or career planning, is forged through a commitment to serve you and your family's best interests.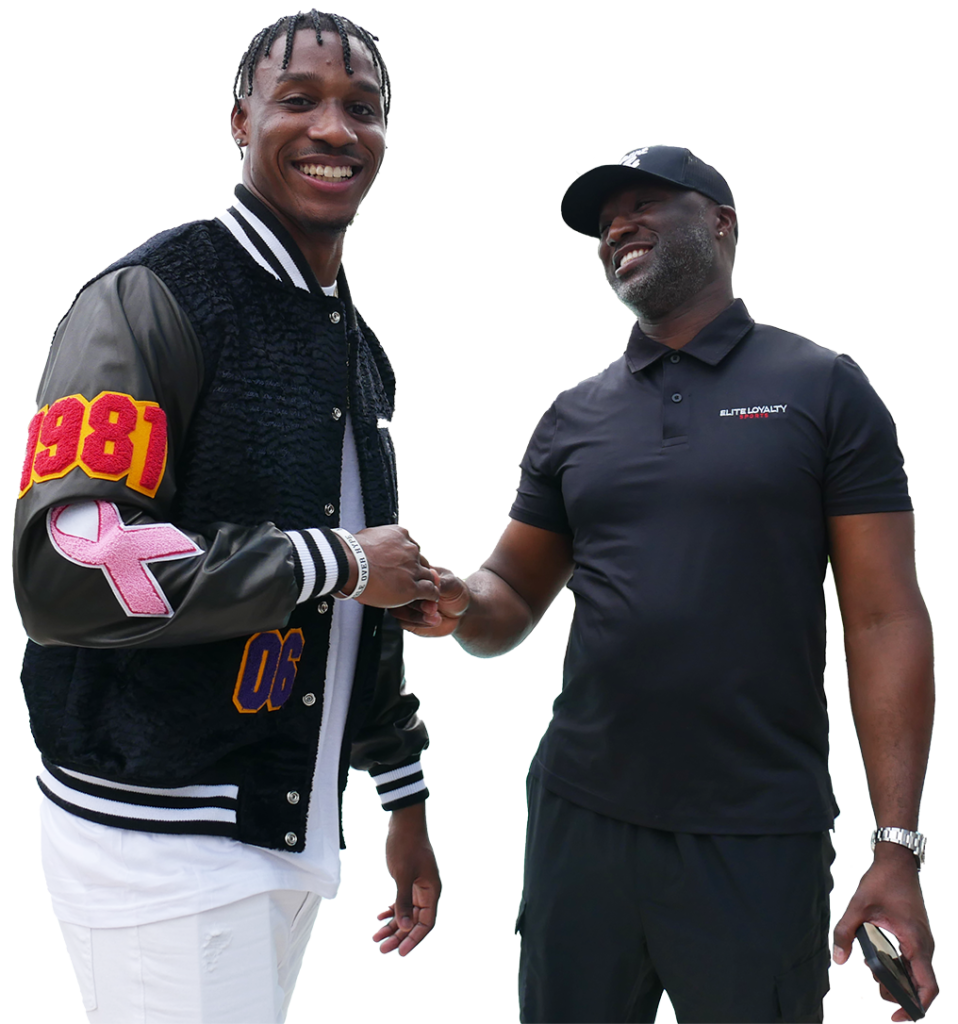 Every Little Inch takes effort
Elite Loyalty was established in 2007. Our foundation was built from loyalty, commitment to our clients and our clients to us in every phase of life.