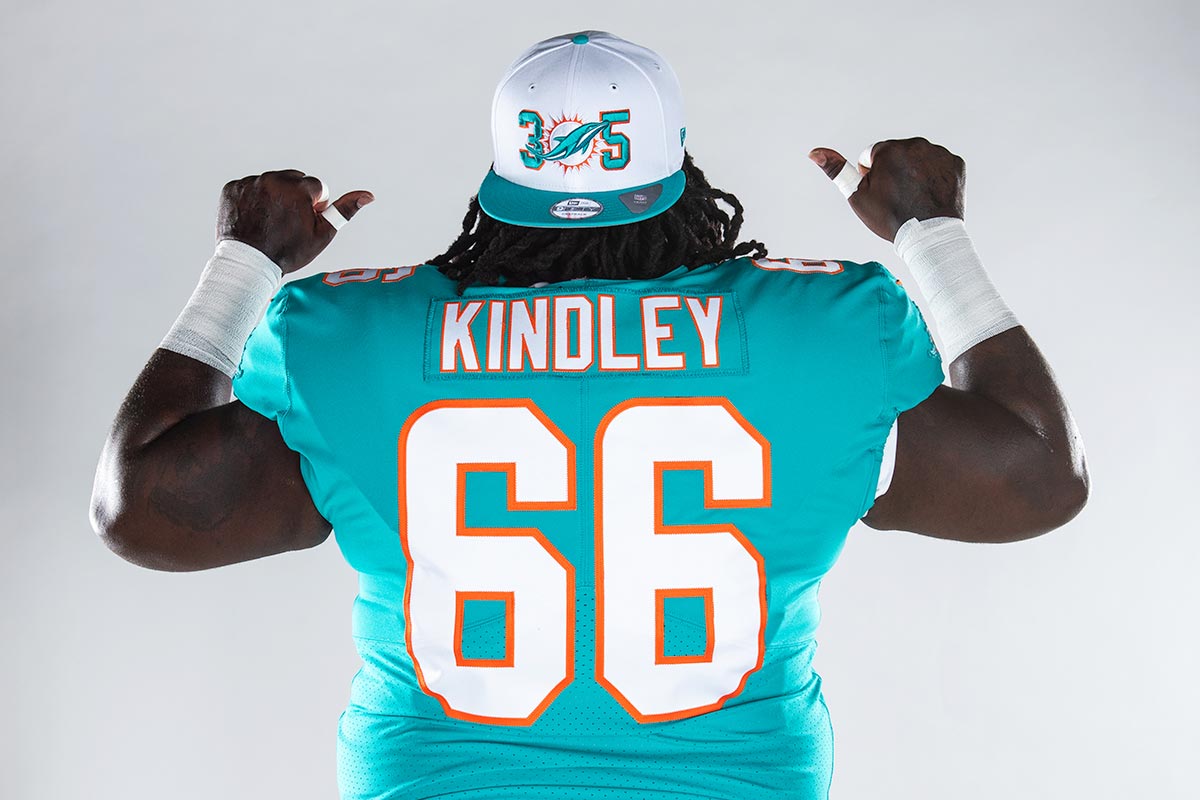 Player News
Miami Dolphins offensive linemen Solomon Kindley was on the Jim Rome Show Monday afternoon to talk about building on the success of last season.
Read More »
Every Little Inch takes effort
Elite Loyalty was established in 2007. Our foundation was built from loyalty, commitment to our clients and our clients to us in every phase of life.