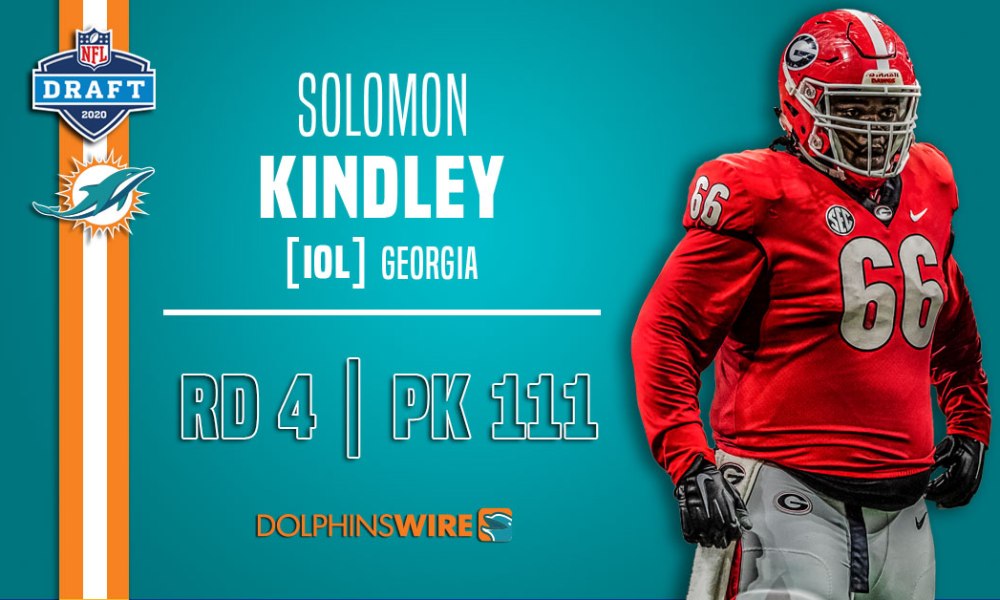 NFL Draft
The Dolphins worked to revamp their offensive line in last weekend's draft and Kindley was someone they traded up for in round 4.
Read More »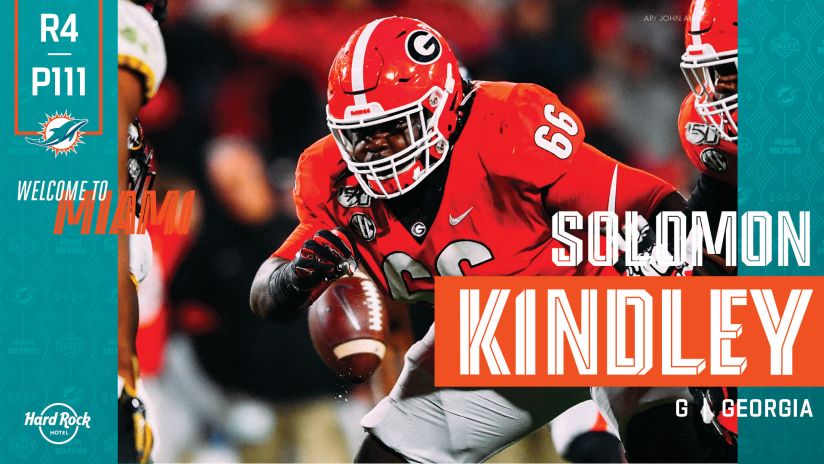 NFL Draft
The man nicknamed The Big Fish is now a member of the Miami Dolphins. Trading picks 136 and 141 to move near the top of the fourth round, Chris Grier made Solomon Kindley the 111th pick in the 2020 NFL Draft.
Read More »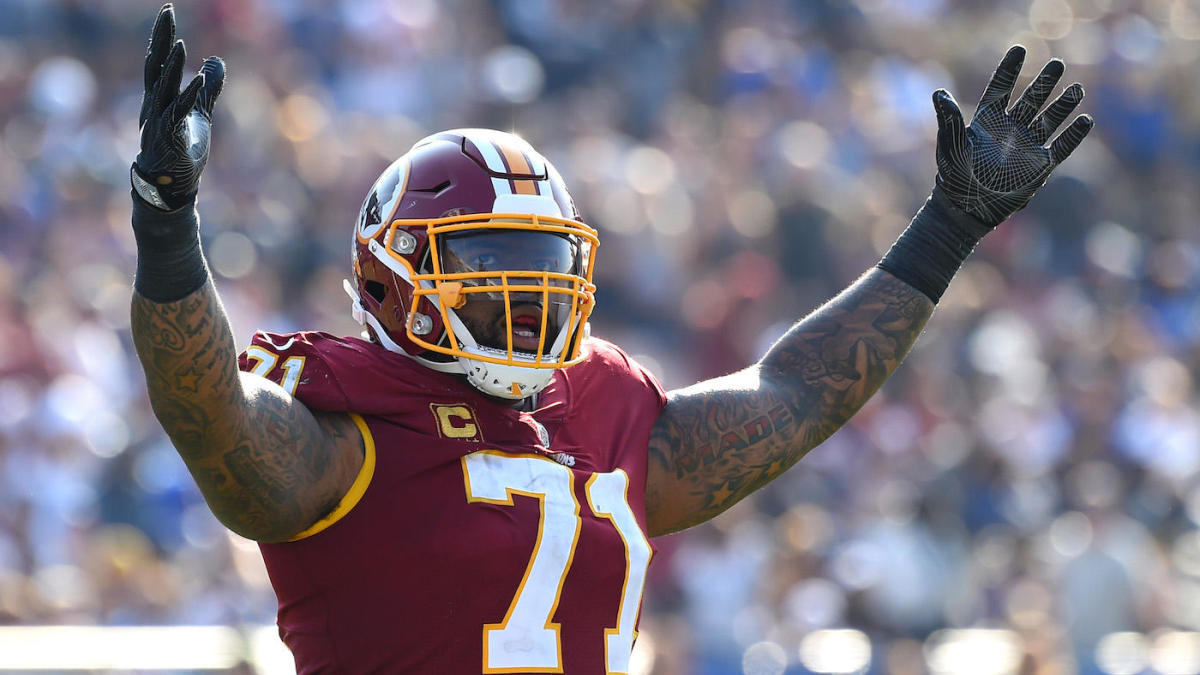 Player News
Trent Williams career with Washington Redskins ends after 9 years.
Read More »
Every Little Inch takes effort
Elite Loyalty was established in 2007. Our foundation was built from loyalty, commitment to our clients and our clients to us in every phase of life.