We Help you Build a Roadmap to Success
IN EVERY PHASE OF YOUR CAREER
Our first priority is working together with you to personalize a specific plan that will position you to prepare accordingly for the next phase in your career.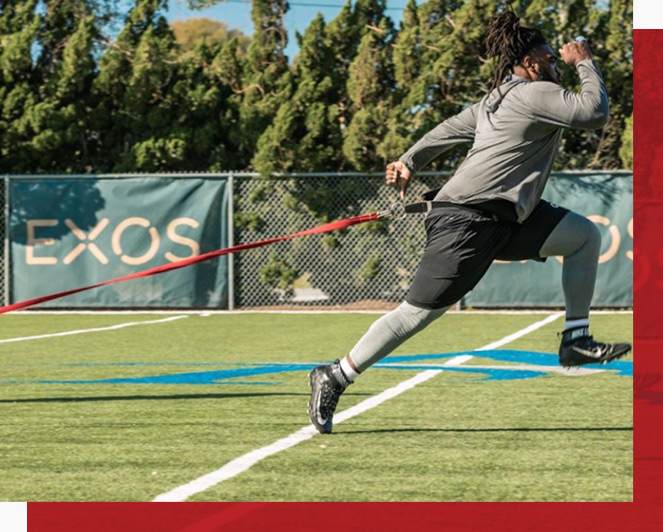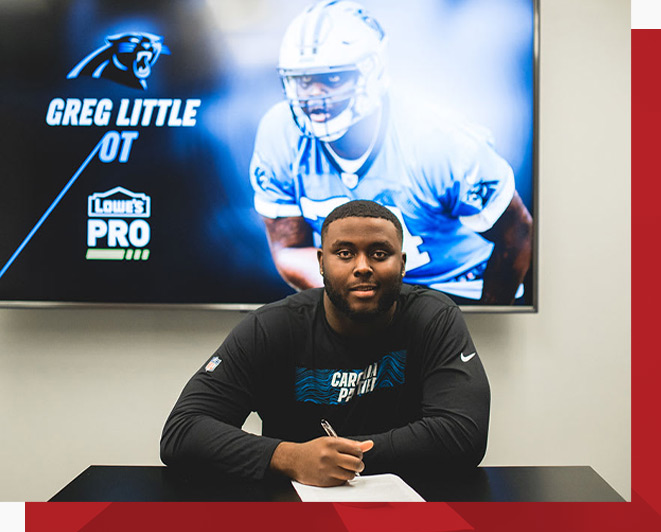 Committed to maximizing our client's earnings over their entire professional career. Our clients' on-field performance and execution of our creative agreements have driven our company to excel and grow.
Marketing & Media Relations
Premiere representation to professional athletes interested in maximizing their value both on and off the field. Our focus is to understand each client's particular needs, practices, and objectives to implement a customized and measurable marketing program that complements the athlete.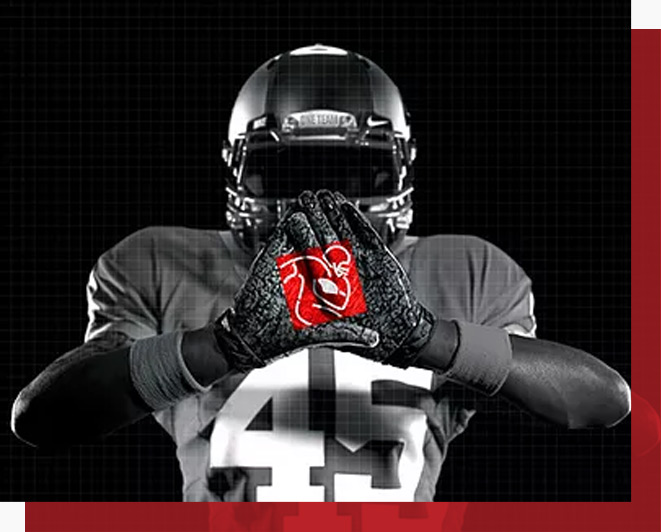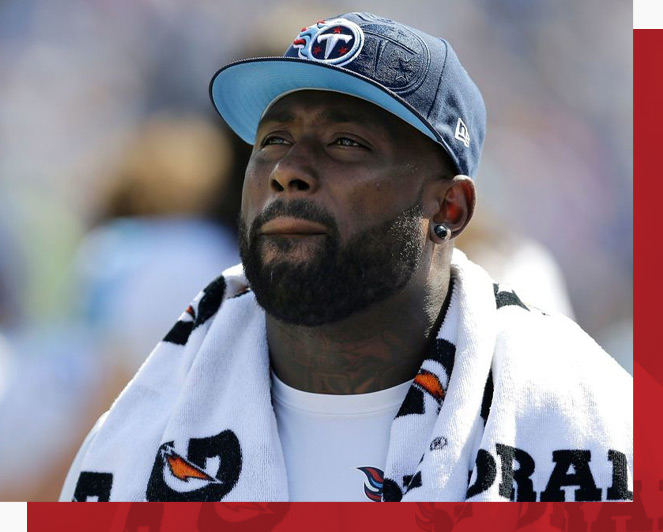 Our team of experts will prepare and provide you with the skills necessary to maximize your career opportunities and beyond.
Business Management Consulting
As a professional athlete, you are our business' most valuable asset. Our load management services assist athletes in maximizing and preserving the effectiveness of such an asset.