The Trent Williams Documentary
Trent Williams is one of the most athletic and successful offensive linemen in NFL history. The eight-time first-ballot Pro Bowler can go from clearing 5-foot-high box jumps to beating future Hall of Fame running back Adrian Peterson in footwork drills. The 6'5", 320-pound native of Longview, Texas, is also a skilled hooper, capable of 360-degree dunks and a nasty crossover akin to Allen Iverson's. Now, the San Francisco 49ers offensive tackle—known as the "Silverback" for his size and speed—is authoring one of the most miraculous comeback stories in NFL history.
In 2014, when Trent was with Washington, he discovered a bump on his head that had slow growth and was difficult to diagnose. Then in January 2019, Trent received a severe diagnosis: he had a rare and life-threatening sarcoma on his scalp that was weeks away from spreading to his skull and, potentially, his brain. After missing more than a year, during which he became an accomplished entrepreneur, Trent returned to form in 2020 and was selected to his eighth Pro Bowl, before signing a $138 million deal earlier this year—the most lucrative contract for an offensive lineman ever. For the first time, Trent opens up about one of the craziest ordeals and comebacks in sports.
*Please leave a review after watching.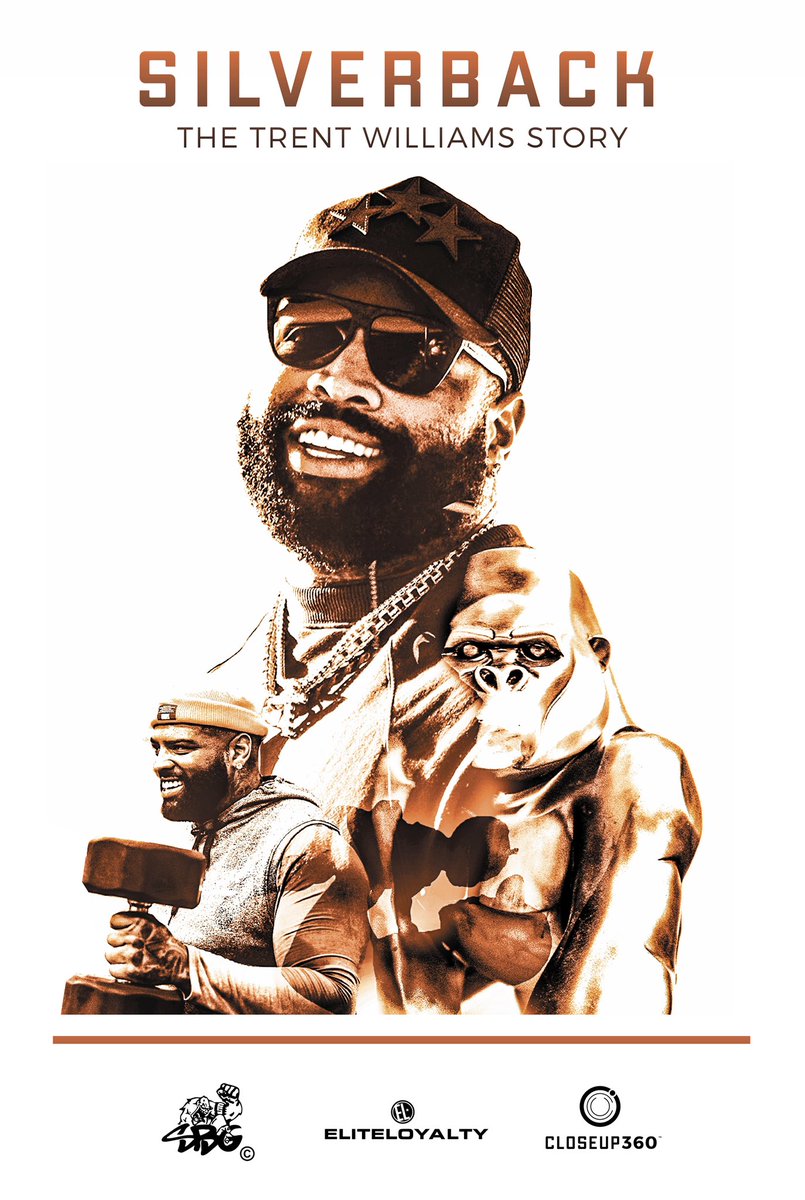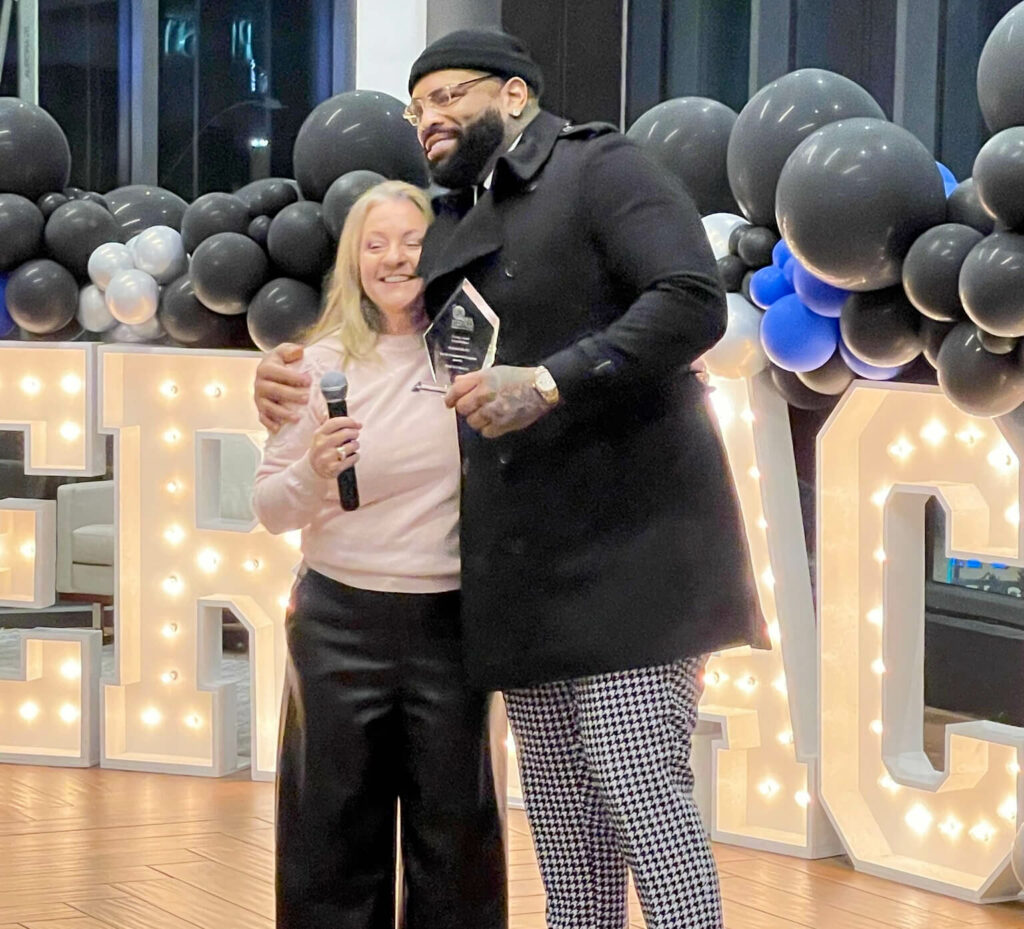 Donate and Help the fight against Sarcoma
The Sarcoma Foundation of America honored Trent Williams on September 28, with the organization's 2021 Courage Award as well as serving as a Sarcoma Foundation ambassador.
In this role, the organization looks forward to Trent discussing his personal experience with Sarcoma; as well as his recovery and return to the NFL.
A portion of the donations to The Elite Foundation, founded by Trent Williams, and a portion of proceeds from The Silverback Documentary, will go directly to The Sarcoma Foundation of America. 
THE SILVERBACK: The Trent Williams Story Premiere Event
Schedule a Private screening party, corporate event, or VIP Event with Trent Williams
Please complete the form below and a representative from Elite Loyalty Sports will get back to you regarding your request. 
Every Little Inch takes effort
Elite Loyalty was established in 2007. Our foundation was built from loyalty, commitment to our clients and our clients to us in every phase of life.