Travon Walker is a 6'5, 275 defensive line from Thomaston, Georgia. Walker is a starting junior at the University of Georgia where he started as DT in all 15 season games. Finished with 37 total tackles, second among interior linemen.
Logged more playing time than any other DL (56 percent of total defensive snaps)./li>
Rated #13 pick by Todd Mcshay in the 2022 NFL Draft.
Key contributor to the 2021 National Championship victory.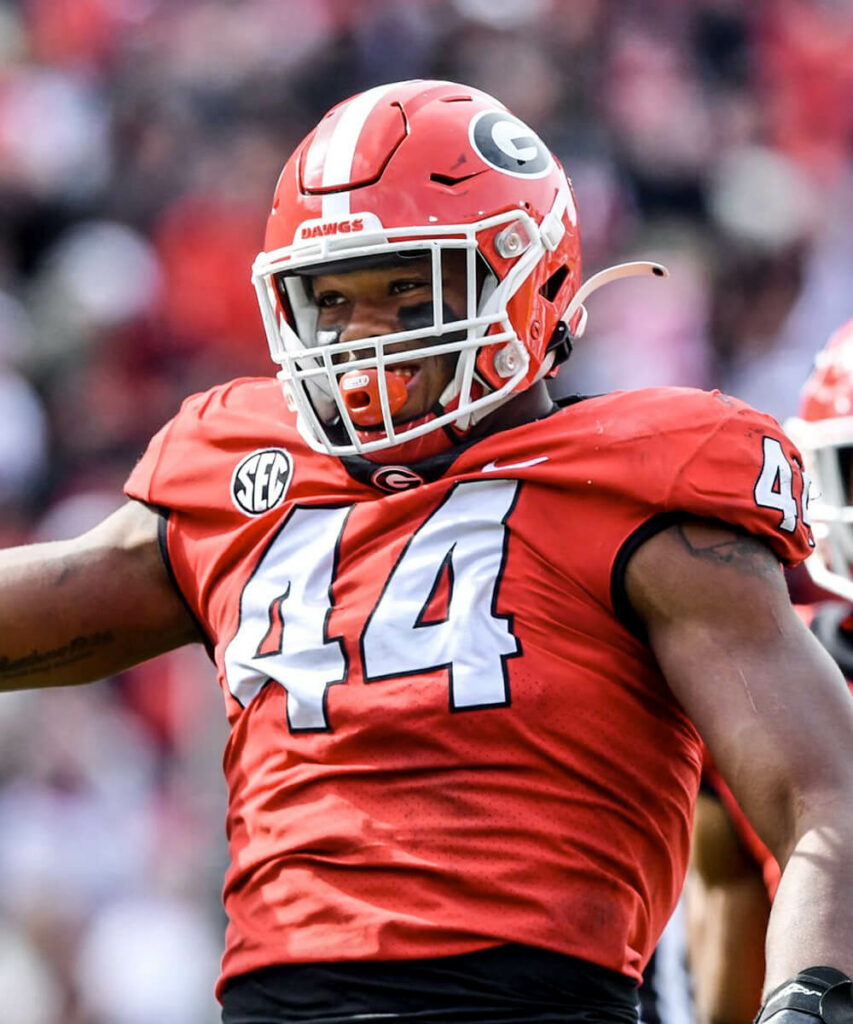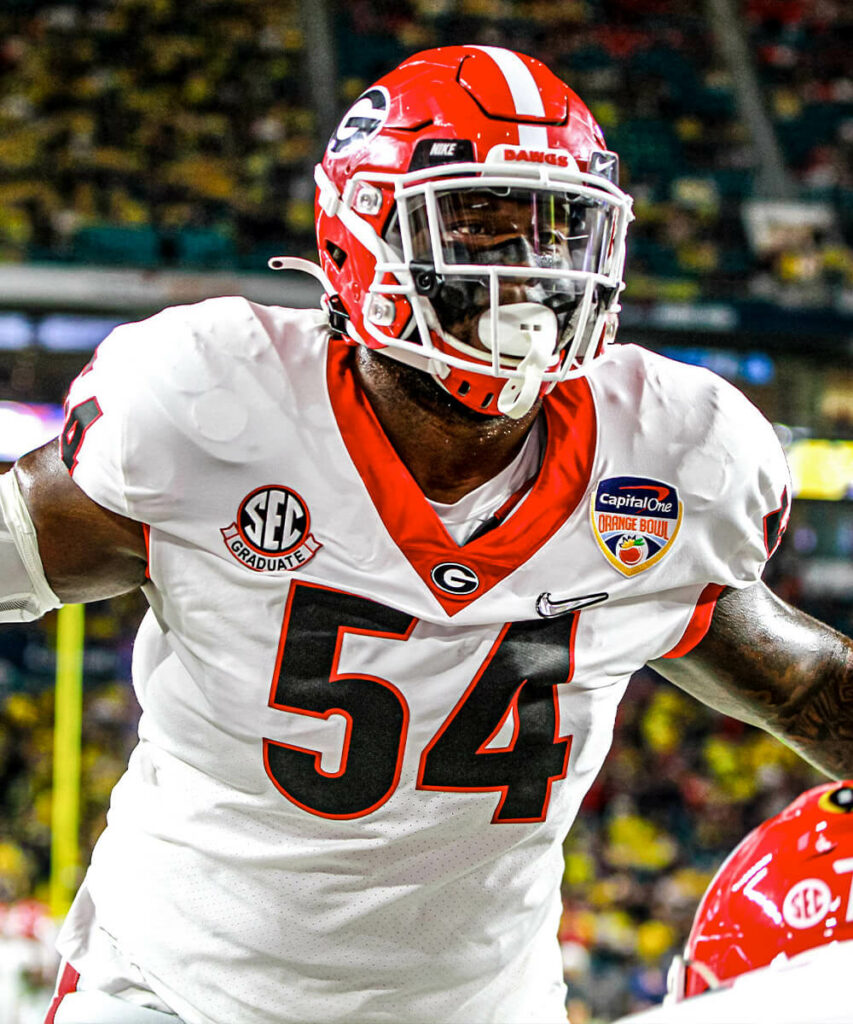 Justin Shaffer is 6'4, 330 lb senior from Ellenwood, Georgia.
AP & Coaches All-SEC 2nd Team, started at left guard in all of 15 of Georgia's game.
Second only to Sedrick Van Pran in total number of offensive snaps played (88 percent).
First-Team Preseason All-American by Pro Football Focus (PFF).
2021 National Champion
Devin Cochran is a 6'7, 314lbs, redshirt senior from Norcross, Georgia. Cochran started his college career at Vanderbilt University where he started in 32 season games before transferring to Georgia Tech to pursue a Master's degree in building construction and facility management at Georgia Tech and further his football career.
Started all 13 games and was on the field for more than 96 percent of Vanderbilt's offensive snaps as a sophomore in 2018.
2022 East-West Shrine Bowl All-Star Game Participant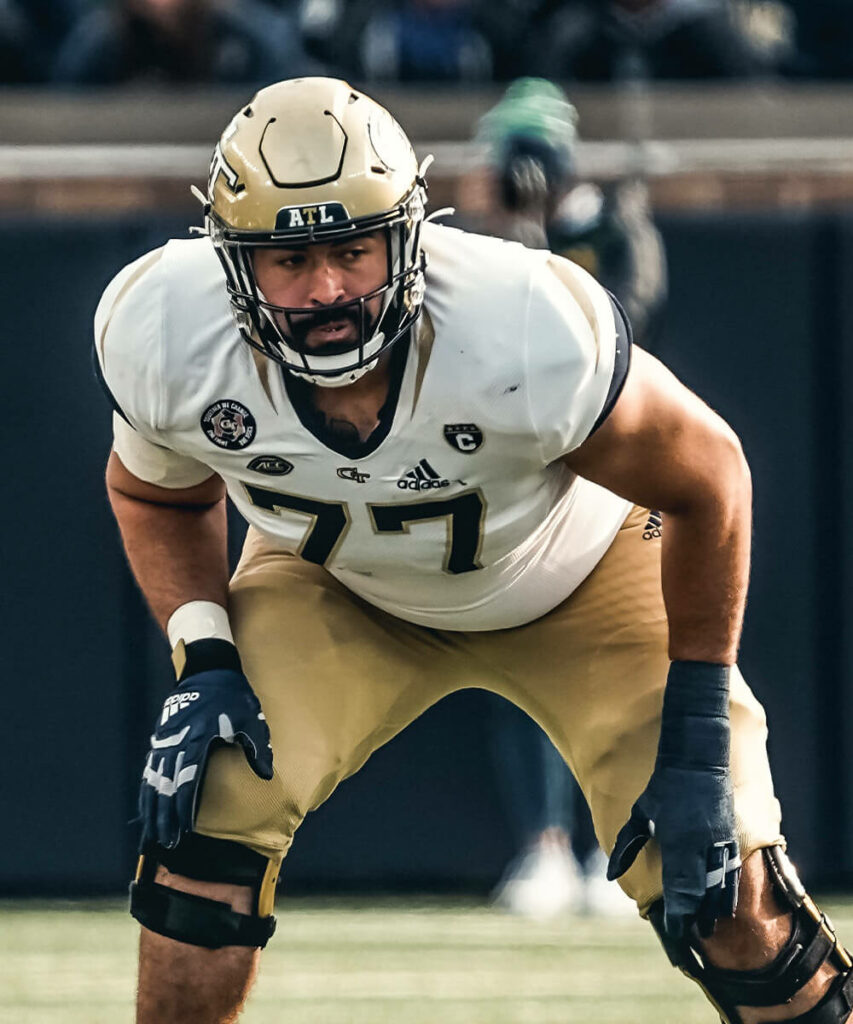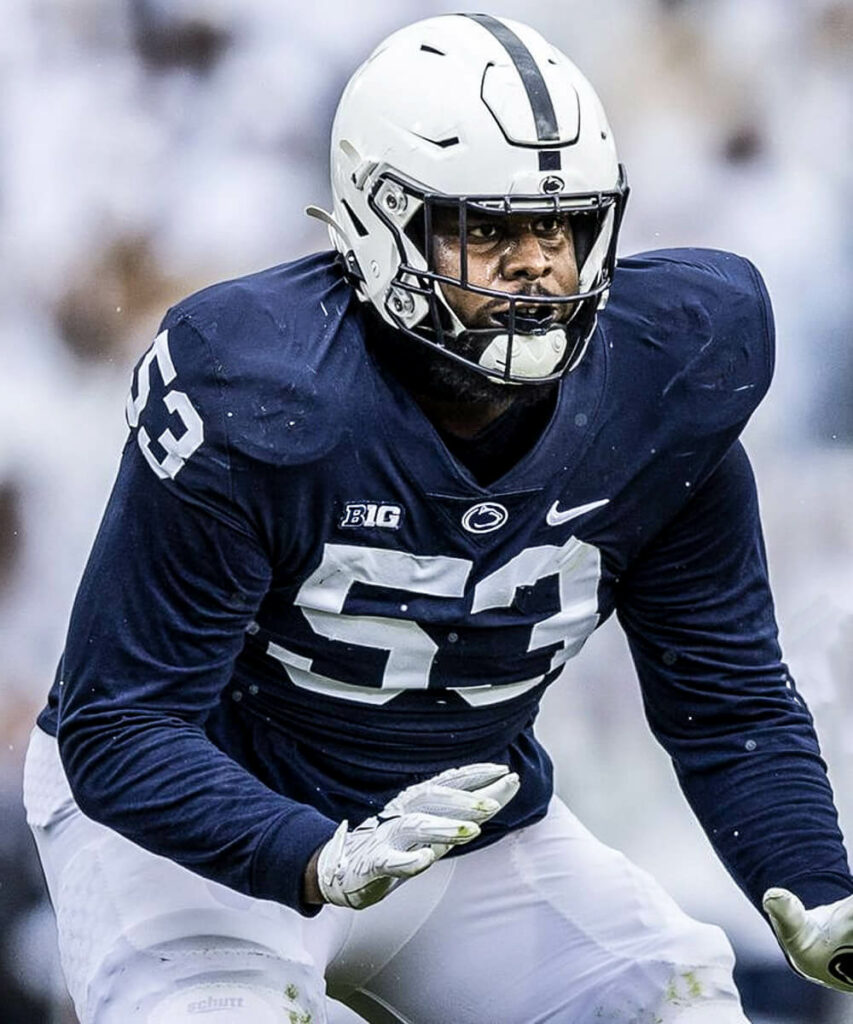 Rasheed Walker is a 6'6, 325 lbs, junior offensive lineman from Waldorf, Maryland who plays for Penn State University.
US Army All-American 2017
Named third-team All-Big Ten by the media and honorable mention All-Big Ten by the coaches.
Rated one of the Top Offensive Tackles in the 2022 NFL Draft.
Dare Rosenthal is a 6'7, 327lbs junior native from Ferriday, Louisiana.
Nation's No. 18 overall defensive tackle (High School)
2021 3rd Team All-SEC (Kentucky)
Rated one of the Top Offensive Tackles in the 2022 NFL Draft.
Started 3 games on LSU 15-0 CFP National Championship team.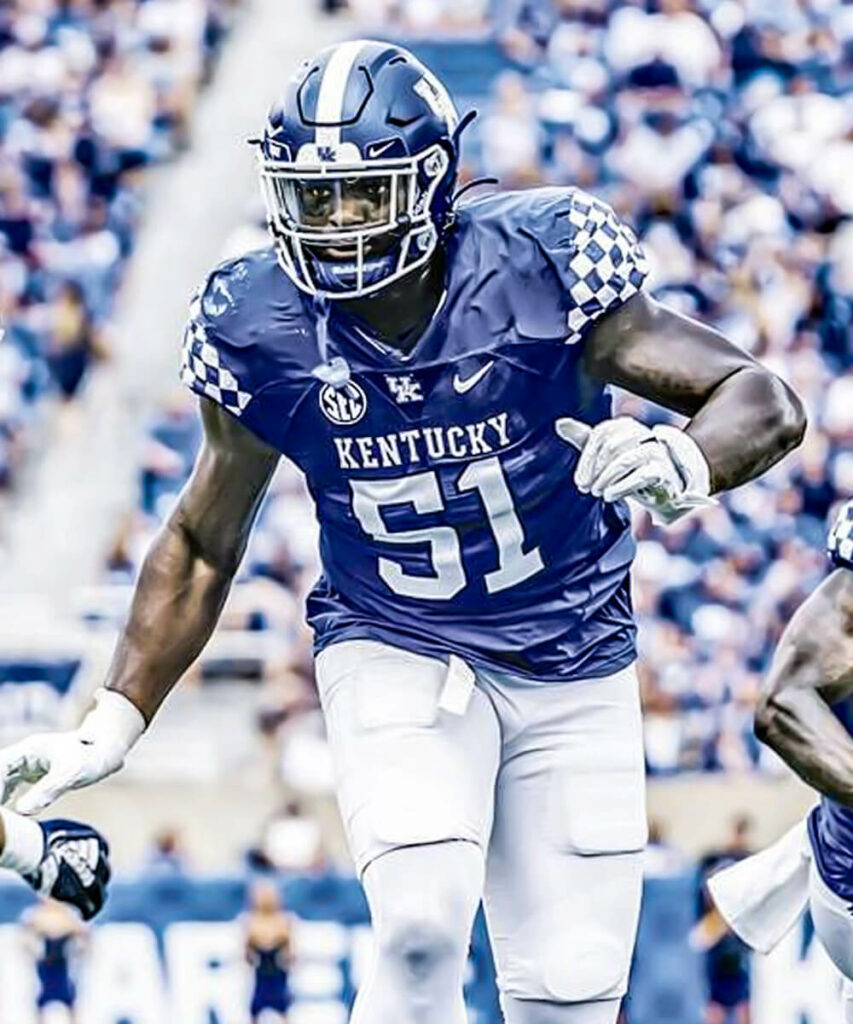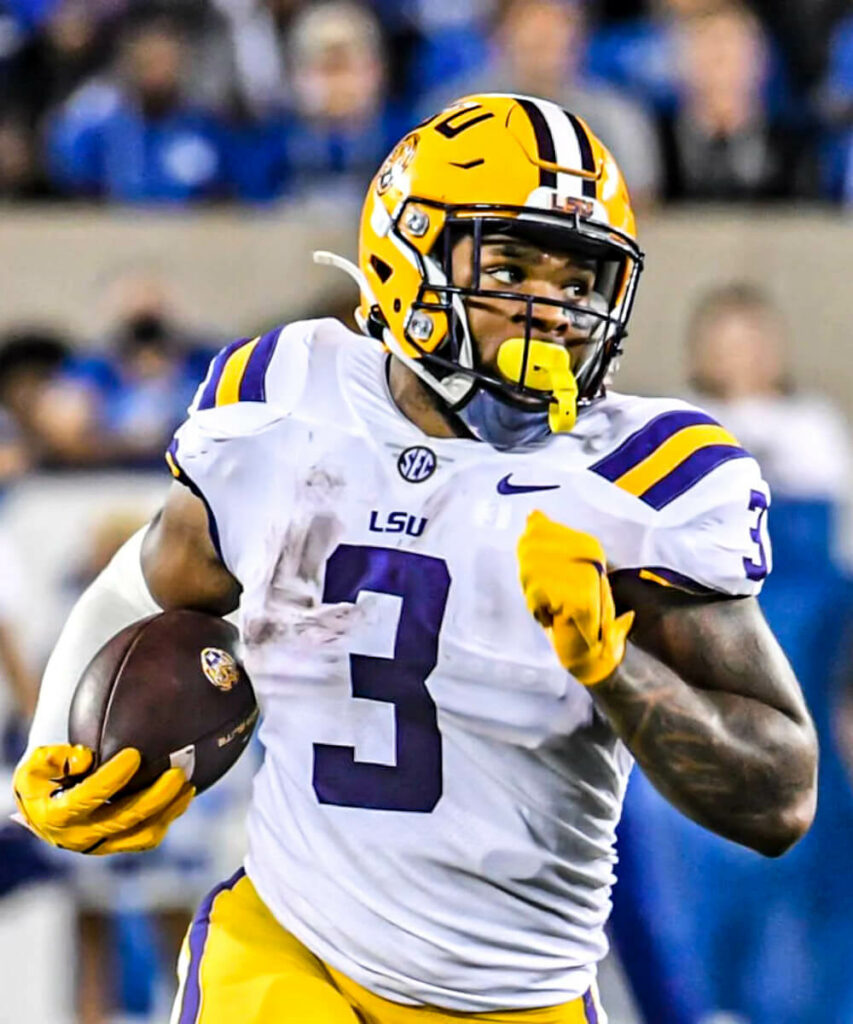 Tyrion Davis-Price is a 6'1, 223 lbs junior from Baton Rouge, Louisiana. Davis-Price was a key contributor as a freshman on LSU's Nation Championship Team.
Price was the bell cow of this LSU running attack in 2021, rushing for 1,003 yards and six touchdowns for the purple and gold.
Davis Price set a school record for rushing yards in a game with 287 yards vs Florida Gators in 2021.
Keke Chism is a 6'5, 214 lbs wide receiver from Daingerfield, Texas. Chism started his football career at Angelo State where he was a team captain his last two seasons with 2,221 career receiving yards.
He then transferred to the University of Missouri where he played nine games and started in eight. Chism was named to 2020-2021 SEC First-Year Academic Honor Roll.
Posted team bests of 35 catches and 458 yards in 2021.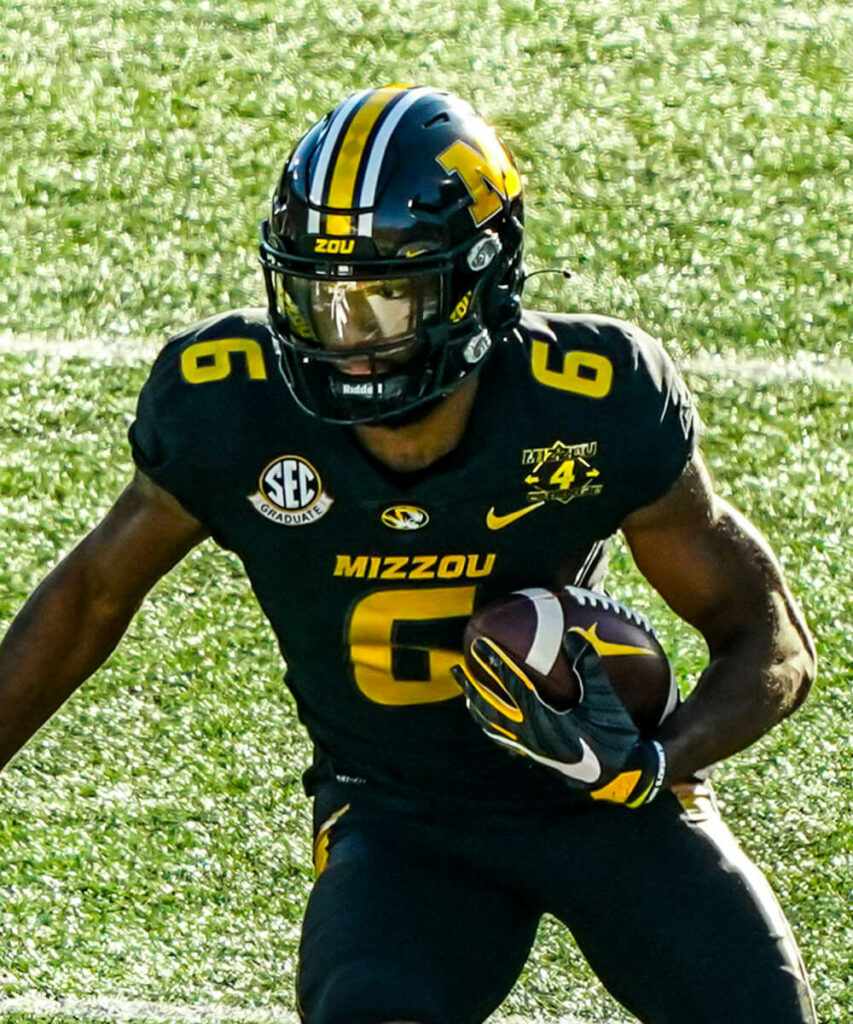 Every Little Inch takes effort
Elite Loyalty was established in 2007. Our foundation was built from loyalty, commitment to our clients and our clients to us in every phase of life.